Books
Books I have written, co-authored, ghostwritten, edited, or contributed to.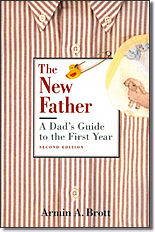 By armin on January 2, 2016
The New Father: A Dad's Guide to the First Year is the groundbreaking, standard-setting guide to the first year of parenthood written exclusively from the father's point of view. The New Father is an indispensable resource that offers valuable, month-by-month information and tips on all aspects of fatherhood.
Posted in Fatherhood & Parenting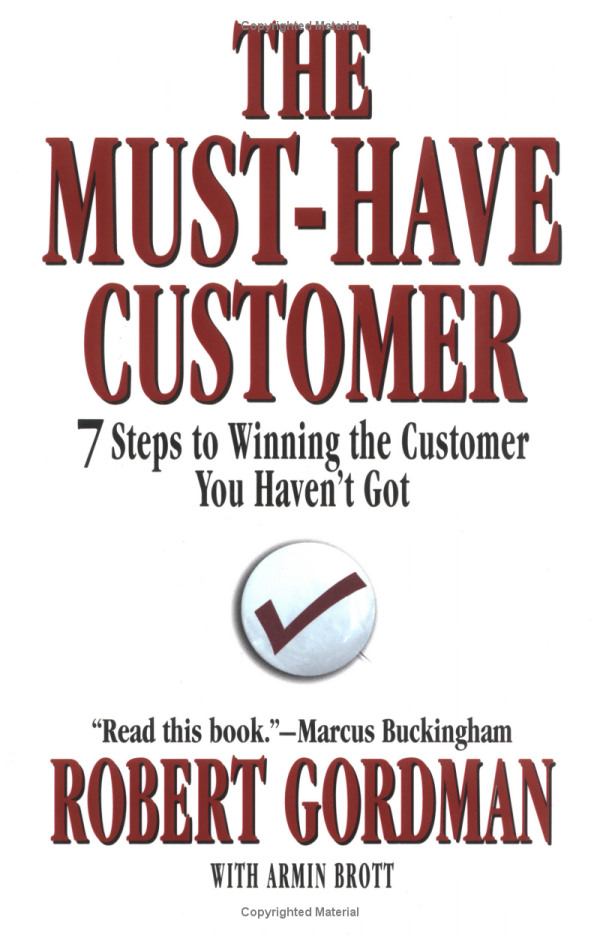 By armin on February 5, 2013
The Must-Have Customer will show you how to keep your best customers (the ones who got you where you are today) and how to identify, attract, and forge long-lasting relationships with the customers you don t have—the ones who will take your company to the next level. Each chapter contains powerful questions and a process for asking them that will enable you to drive sales and increase profits year after year.
Posted in Business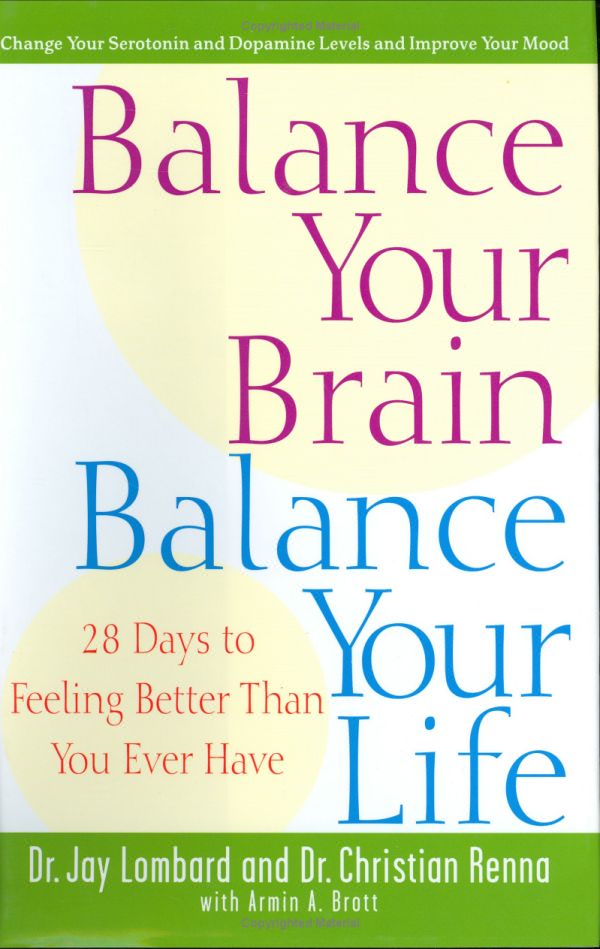 By armin on February 12, 2012
Neurologist Lombard and preventive medicine speaker Renna argue that we are all in a state of chemical imbalance. The authors' premise is that people who are too warm need more of the cooling neurotransmitter serotonin, while people who are too cool need more dopamine. Deficiencies of either chemical lead to certain personality characteristics and are even affiliated with medical conditions such as heart disease. People who are too warm are often restless and angry, while those who are too cool are often fatigued and anxious.
Posted in Health & Wellness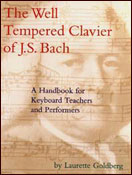 By armin on February 12, 2009
"Laurette Goldberg's Handbook — lively, full of important information, and charmingly written — is obviously a labor of love. I cannot imagine a keyboard student who would not profit from its insights."
—Richard Goode
Posted in Book Editing, Doctoring, & Ghostwriting
By armin on January 1, 2009
A collections of essays and articles on a variety of topics relating to women, men, and feminism.
Posted in Chapters & Excerpts