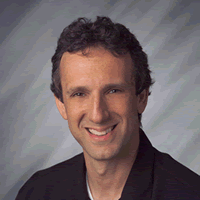 You've reached the virtual home of Armin Brott–author, voiceover talent, columnist, blogger, radio and television personality, corporate spokesperson, and more. Although I'm probably best known for my classic books on fatherhood, I've also written or co-written more than a dozen other books on a variety of subjects, from advertising and running an Internet company to brain chemistry and men's health.
I'm always on the lookout for new and interesting projects.
Do you have a great idea but can't find the right words? Or if you have the words but can't find the right voice, I can help.