Browse:
Home
/
Newspaper Columns
Newspaper Columns
I write two columns that are syndicated internationally by Tribune Content Agency and appear in dozens of papers and websites across the country. Click the title of each column to read the most recent columns and to see where the columns run.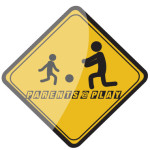 By armin on January 1, 2016
Click here to read some of the most recent "[email protected]" columns. Co-written with Samantha Feuss, this weekly column, syndicated by Tribune Content Agency (formerly McClatchy) reviews toys, games, and activities that get parents and kids playing together. Some of the dozens of papers and websites that have published "[email protected]" columns.
Posted in Newspaper Columns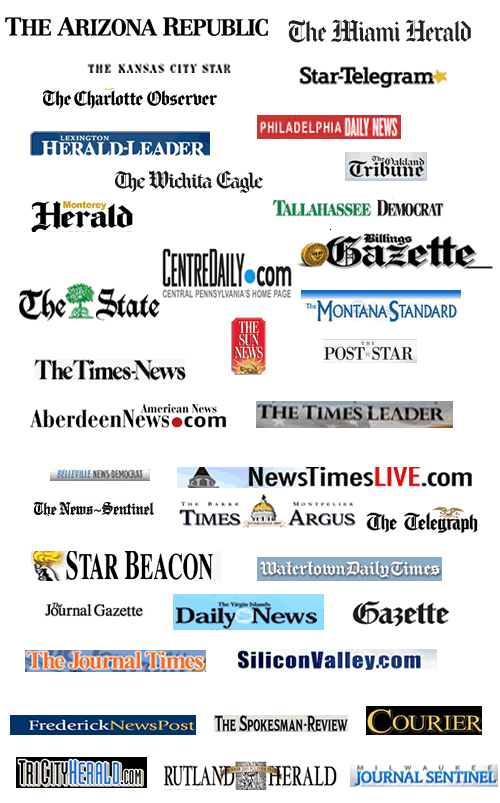 By armin on January 2, 2016
When a dad is looking for parenting information on the web, there isn't much out there. Moms can find plenty of information on motherhood and raising children, but for fathers, it's a different story. Every week, millions of parents–moms and dads alike–across the country read Armin Brott's "Ask Mr. Dad" column. "Ask Mr. Dad" is distributed across the United States by McClatchy-Tribune Information Services, a leading information provider to print, television and electronic media around the world.
Posted in Newspaper Columns