Browse:
Home
/
Published Articles
Published Articles
Besides all the book-related writing, I've also published hundreds of articles on a wide variety of topics. These have appeared in dozens of national and regional print publications, as well as websites.
I'm also a regular contributor to two of the largest sites on the web.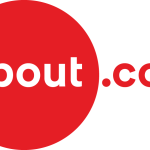 By armin on January 4, 2016
I'm the military family expert for about.com. You'll find dozens of helpful articles here.
Posted in About.com articles for Military Families | Tagged brott, military family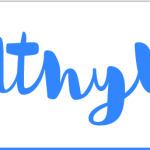 By armin on January 4, 2016
I write about men's (and other) health for HealthyWay.com, which is owned by Answers.com. Click here to read my most recent articles.
Posted in Health Articles for HealthyWay.com | Tagged brott, health, healthyway, men's health
By armin on February 12, 2009
Brief text about this item can appear on the category page by completing the "Excerpt" field.
Posted in Published Articles