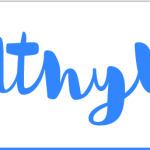 By armin on January 4, 2016
I write about men's (and other) health for HealthyWay.com, which is owned by Answers.com. Click here to read my most recent articles.
Posted in Health Articles for HealthyWay.com | Tagged brott, health, healthyway, men's health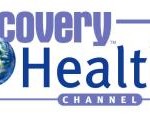 By armin on April 19, 2010
Armin coaches a stay-at-home dad of triplet toddlers in this Discovery Health segment.
Posted in TV Appearances | Tagged at-home dad, discovery, health, stay at home dad, triplets